24 Hour New Play Experiments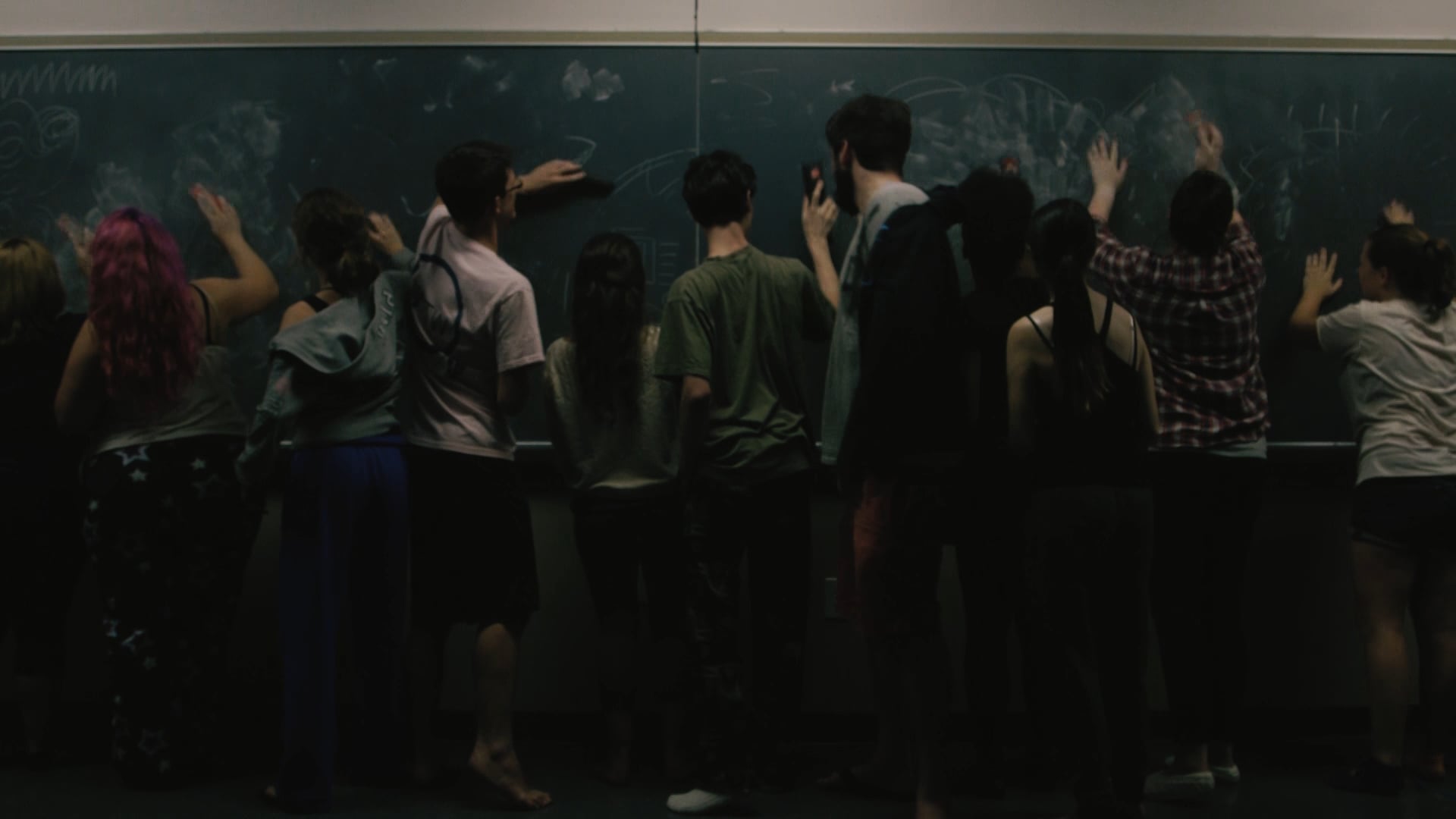 Chalkboard Theatre Project
When new collaborators are brought together and given license to be creative, a sort of alchemy happens.
OUR 24-HOUR NEW PLAY EXPERIMENTS
Check out the current experiment we are working on and witness all its twists and turns.
Want to bring a CTP Experiment to your crew? Here are the details!
Here lies information on the plays that have been created in our 24-hr. pressure cooker of a process.
We couldn't encapsulate our work without a number of our professional friends. Follow their work here!
​
​
SUPPORT CHALKBOARD EXPERIMENTS,
WITH A KO-FI!
​
​
​
​
​